Wellness Care
We enjoy working with our clients to individualize the care they are seeking for their pet. This may include blood and urine analysis, xrays performed in-house or sending to outside laboratories across the country for more specialized testing if recommended. 
Preventative Care
Vaccinations individualized for patient exposure risk.
Dogs and cats both have unique vaccination protocols. Since their introduction into human medicine, vaccines have been revolutionary in preventing disease. The same can be said for dogs and cats. Deadly diseases such as rabies, distemper, parvovirus, and feline leukemia are easily prevented with routine vaccination. Vaccines are generally very safe, effective and keep our pet population healthy. 
Urgent Care
Should an emergency with your pet arise during regular business hours, our doctors are available to provide urgent care and diagnostics for our clients when necessary. In the event of an emergency outside our office hours please call the Animal Emergency Clinic of McLean County at (309) 828-7722 or the University of Illinois Small Animal ER at (217) 333-5300.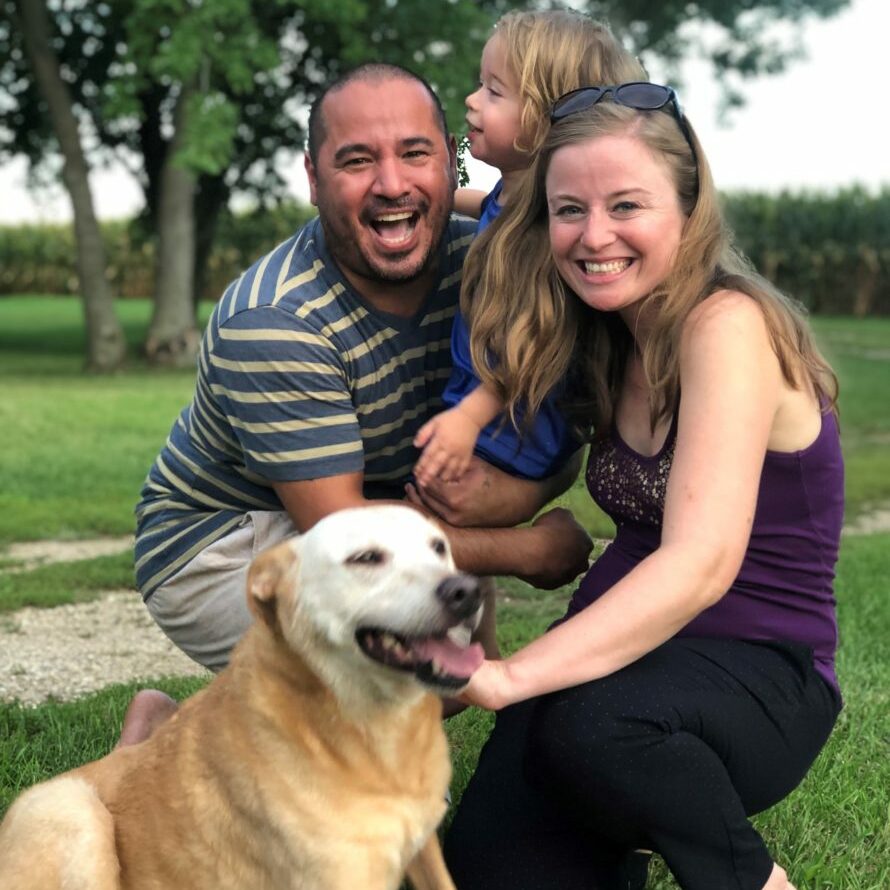 We Offer the Following Vaccinations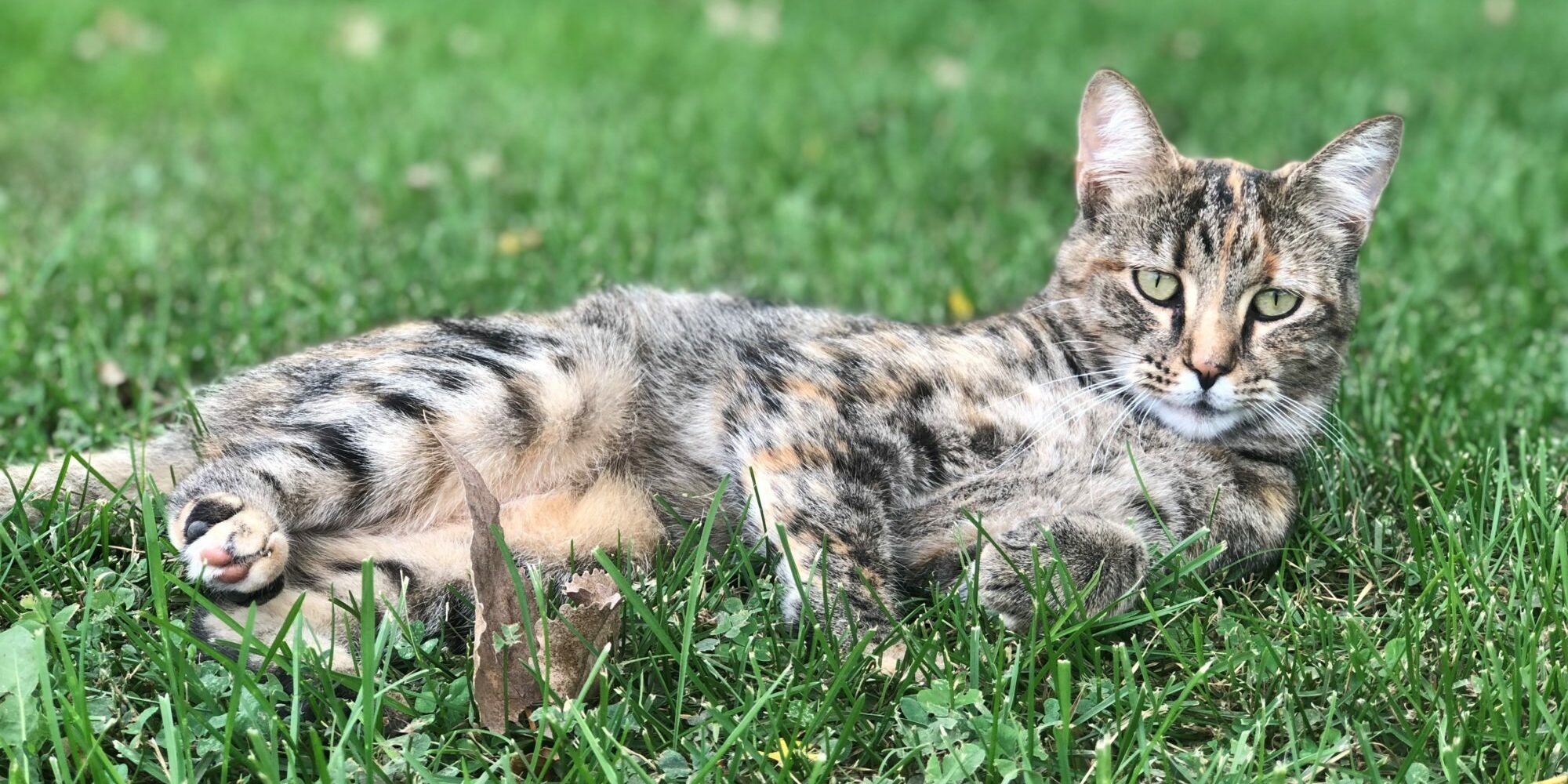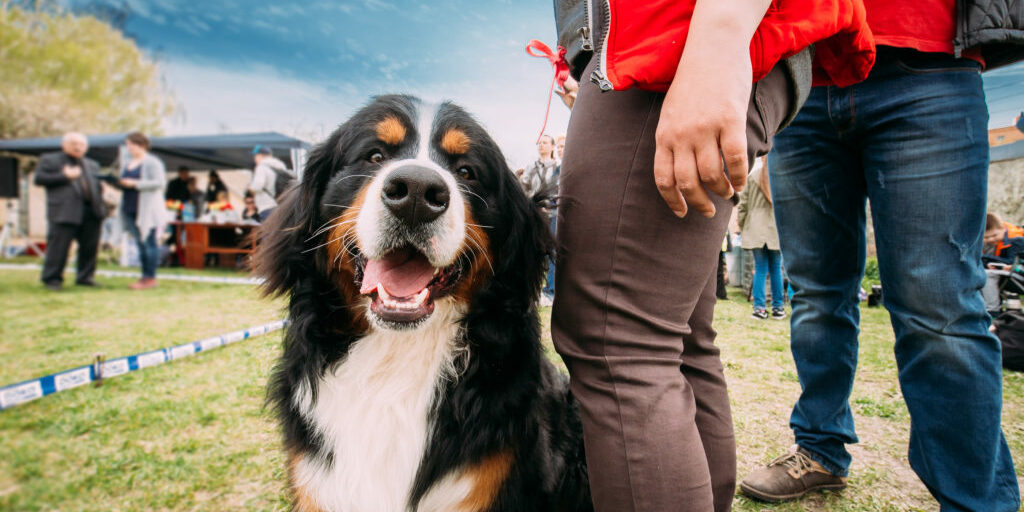 Full Service Animal Hospital
Beyond preventative vaccinations and medication, we offer a full range of services to care for your pet.
Quality Care for Your Furry Family Members
Americana provides all sorts of services to meet the needs of our clients, but the service that our clients value most isn't some sort of vaccination or testing…it's the one-on-one, attentive care we provide every day.